Music teachers page
---
I am often asked by my clients to suggest where they can get musical training and tips from the professionals. Here is a list of people I know personally who are excellent at what they do. Not only are they all accomplished performers, but they also have that certain ability to pass their skills and knowledge on to their students. Clicking the links below will either take you to their website or email address.
---
Vocal coaches: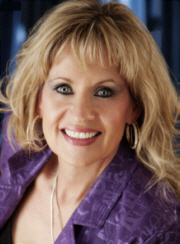 Sherry is an excellent vocal coach and singer from Calgary. She also frequently has performance workshops and group classes. Click her name above for more info.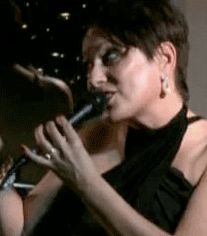 Marie is a Dynamic Performer and Innovative Vocal Coach based in Calgary Alberta
Join one of her Master or Studio Classes to get the full essence of this Singer/SongWriter/Recording Artist.
Click her name above for more info.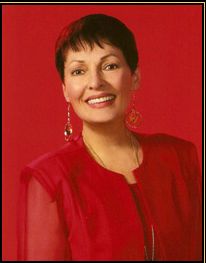 Judy is a very accomplished and experienced performer. She has recorded several inspiational albums of her own songs, and has done lots theatre and stage shows. She has a wonderful positive attitude! Judy lives in Nanton, alberta
---
Guitar: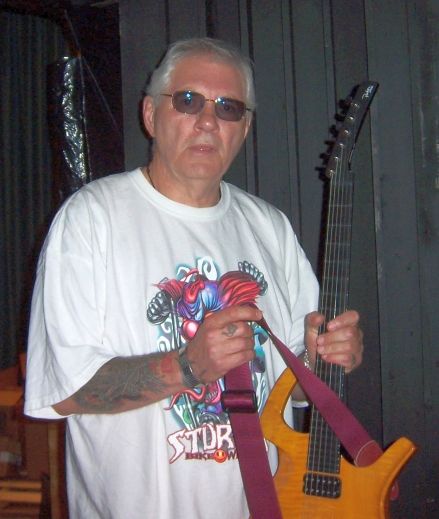 Gary has an extensive background playing rock, fusion, funk and jazz. He teaches guitar from his home in Calgary. Click his name above to send him an email.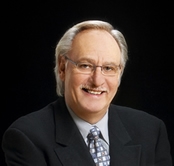 For more than forty years, Bobby Cairns has been busy teaching, performing and adjudicating music. Bobby began his professional career as the guitarist for Tommy Banks at the age of sixteen. This opportunity and long association enabled Bobby to develop skills as an arranger and composer, and molded his capabilities as a musician. He also studied with Jim Hall, Barney Kessel, Joe Pass, and had a close relationship with Lenny Breau, passing information both ways. As Chair of the Guitar Program at Grant MacEwan College for overt thirty years, Bobby has helped to create and establish one of the most respected music programs in Canada.
Since his retirement he has been busy teaching jazz guitar from his home in Edmonton. He is truly a wealth of knowledge about all things guitar!
---
Drum Teachers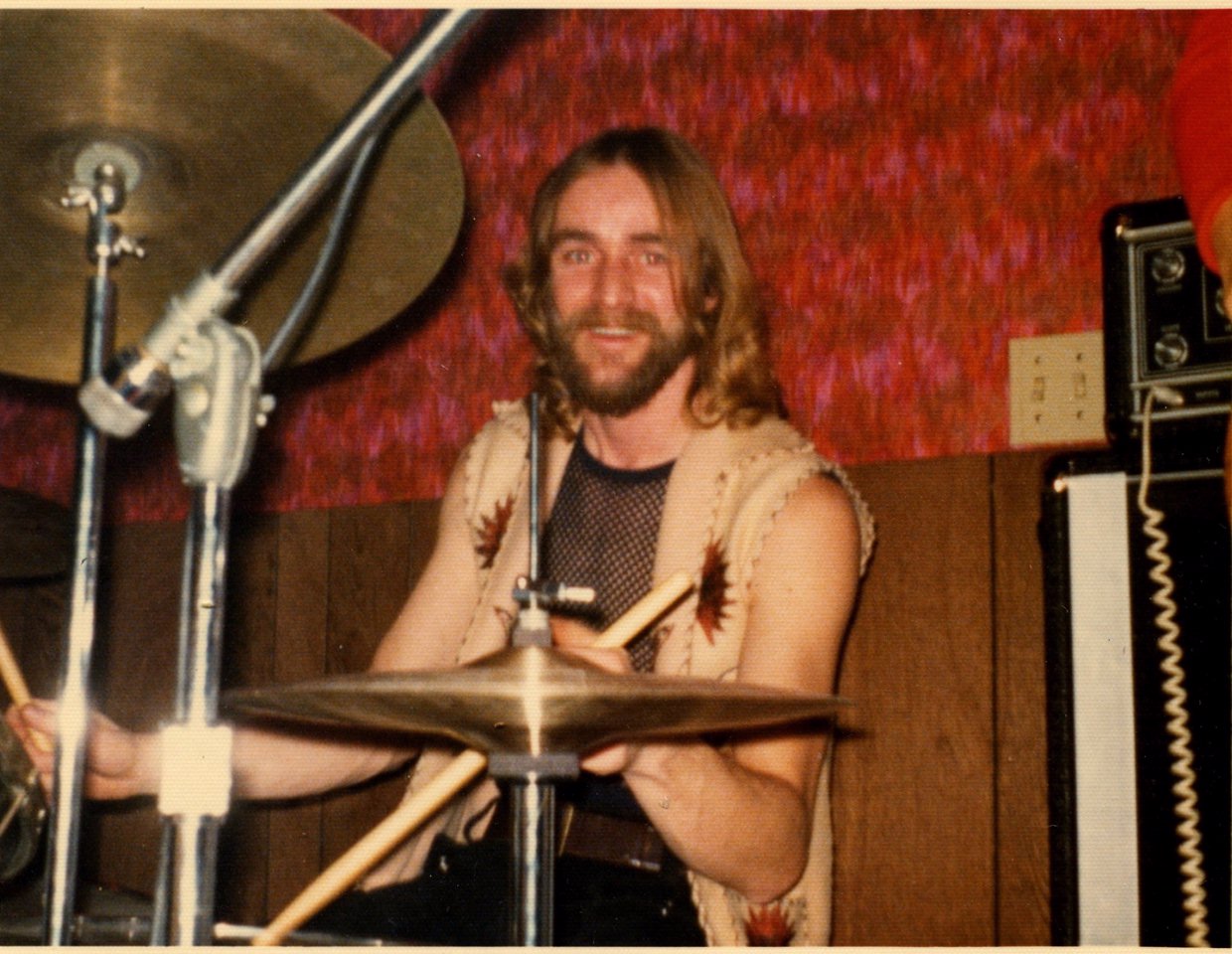 Gail has been gigging around the Calgary area for over 30 years, and teaching for the past 20. He is a good reader and knows all the rudiments. Gail can teach you to read music and to play all styles. Contact him through his website by clicking his name above the picture
---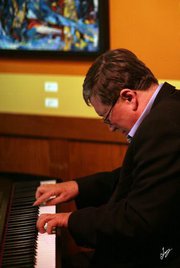 Highly valued as an educator, Charlie's just 'retired' after nearly three decades of teaching at Grant McEwan College, nurturing and guiding hundreds of students in the fundamentals of jazz piano, many who have become great musicians in their own right. Many players cite Charlie as a major influence. Now you can study privately with Charlie in the Edmonton area!
Contact info
Miles Jackson
Ma-Me-O Music Ltd.
Box 7, 606 Beach Road
Ma-Me-O Beach, Alberta, Canada
T0C 1X0
Email inquiries to: miles@ma-me-o.com
Telephone: 1-780-586-2678
Copyright © 1997 Ma-Me-O Music Ltd. All rights reserved.